Because at a bare minimum, you need THREE nursing bras. One to wash, one to wear, and one to spare! We also recommend buying at least two bras at different sizes to accommodate your ever changing body during pregnancy and nursing.
Save up to 20% when you mix and match! All our pieces are designed to be easily mixed and matched, so get creative with styles and colors.

Any 2 bras (including tank bras) for 15% offCode: 2BRAS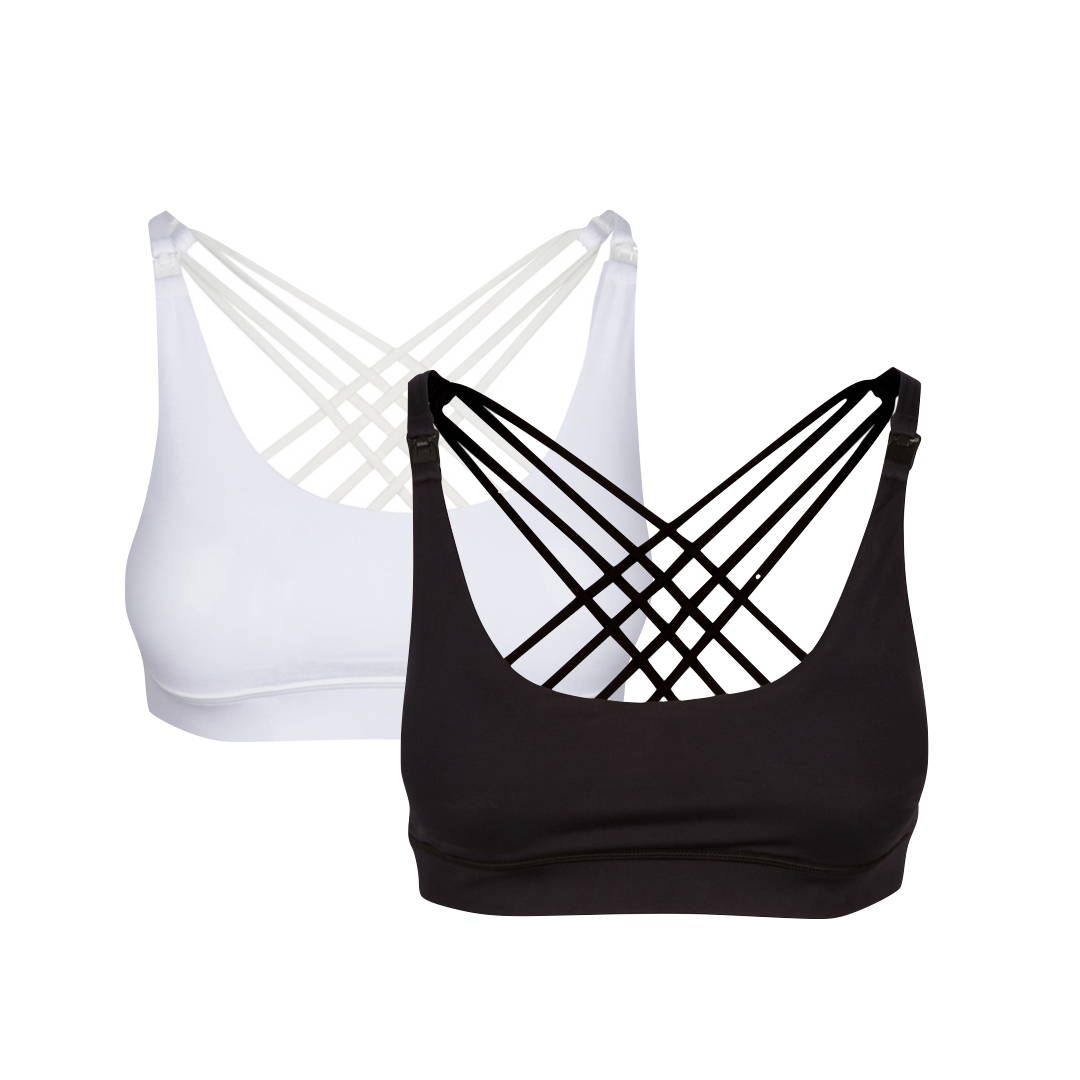 Any 1 bra (including tank bra) + 1 Maman Legging for 15% offCode: BRALEGGING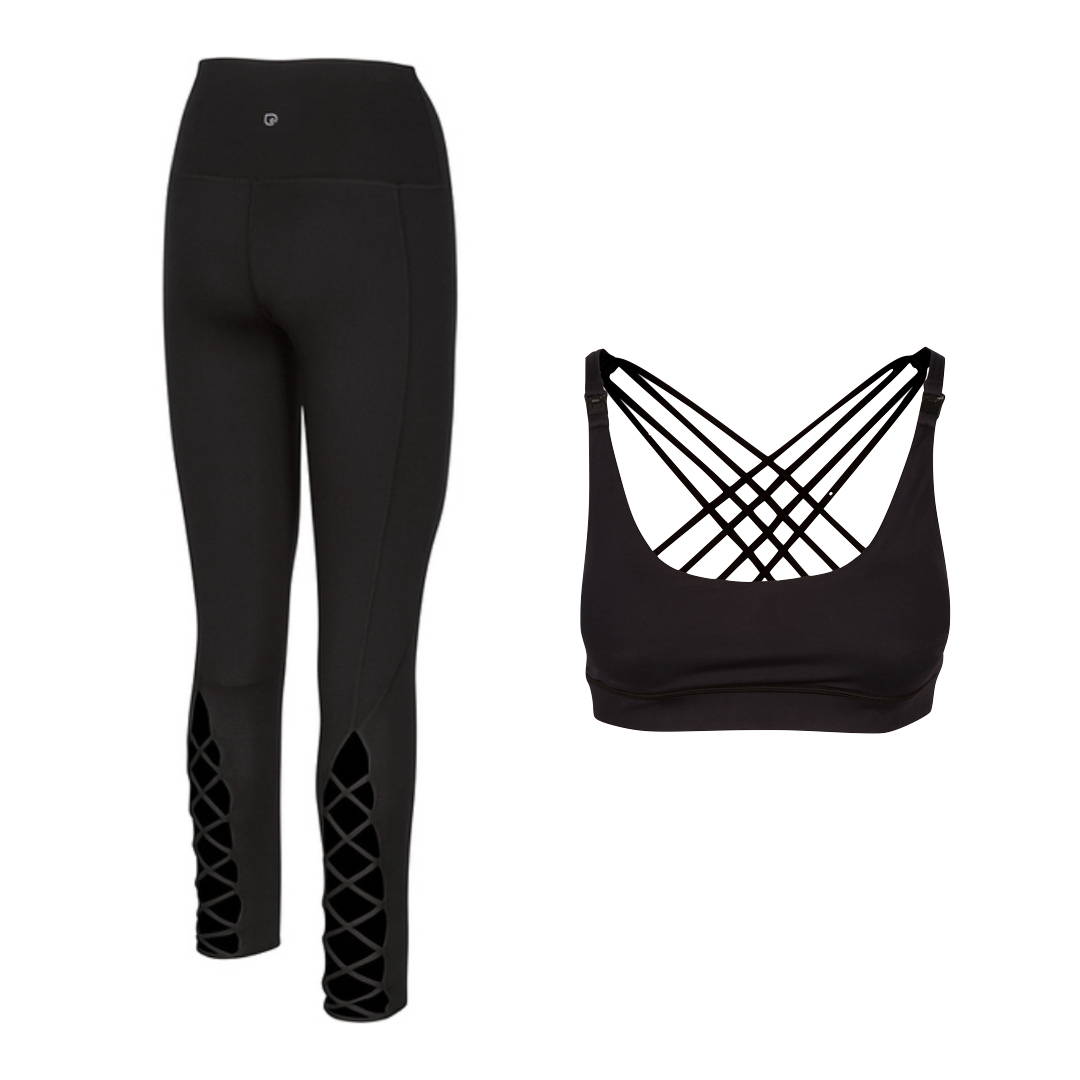 Note: Bundles are already discounted, therefore, you may not be able to use other promo codes or coupons at the same time. Sale items may not apply.