Bundles & Save
Save up to 25% when you mix and match! All our pieces are designed to be easily mixed and matched, so get creative with styles and colors!
Maman et Moi Legging Bundle
Any 1 Maman Legging + 1 Kids Legging for 25% off
Code: MAMANMOI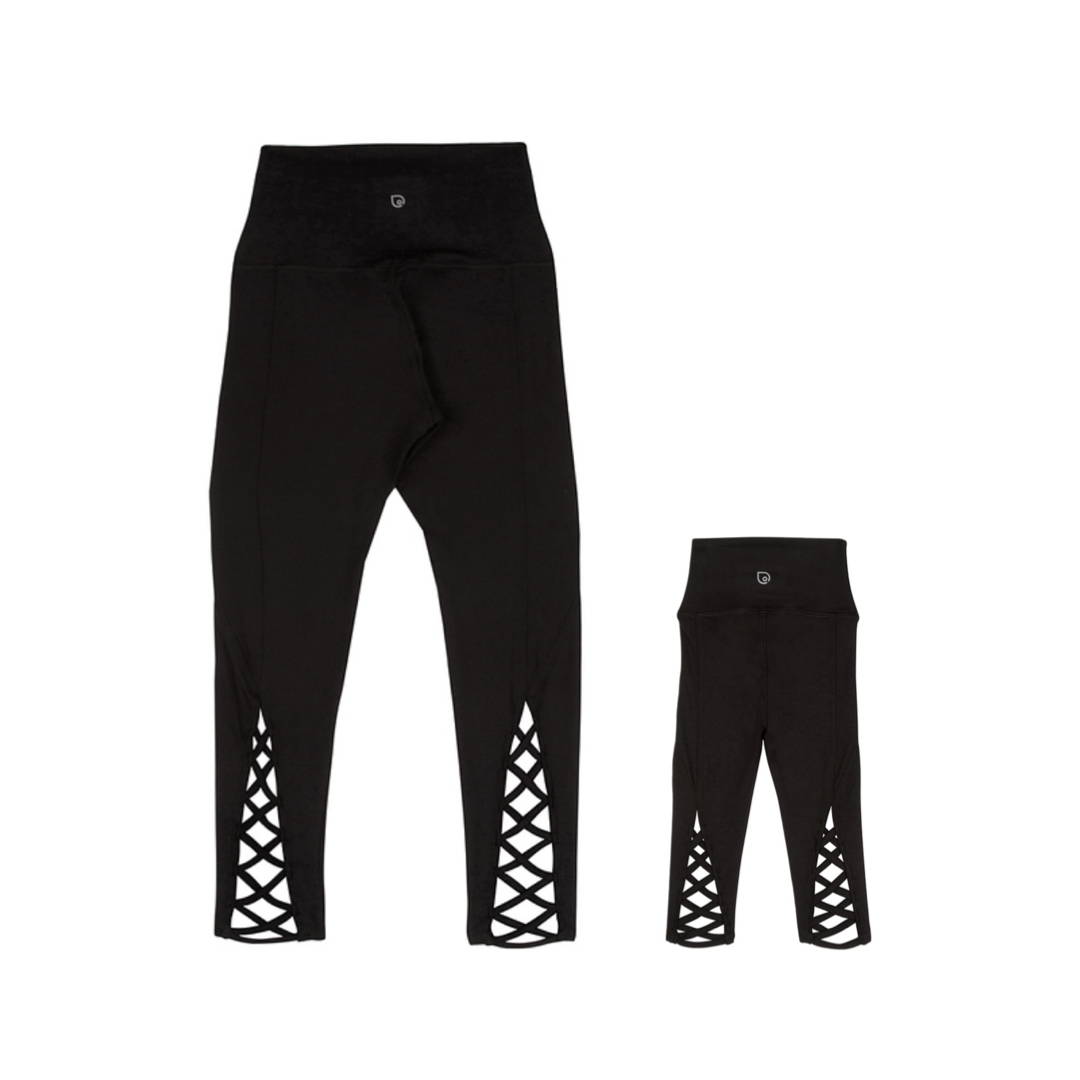 Note: Bundles are aleady discounted, therefore, you may not be able to use other promo codes or coupons at the same time.